News & Events



Check out the latest CHS Quarterly

Newsletter


For previous issues, follow the Newsletter link in the Menu Bar

Keep up with local news via the Shore Drive Community Coalition Blog
The Marino family has offered to host the annual 4th of July pre-parade gathering and our annual CHS Summer Block Party is scheduled for Sunday, August 14th. Check out the Newsletter in the link provided above for details and to RSVP.
---
Check Traffic on the Lesner Bridge
---
The Chesapeake Bay Foundation's Brock Environmental Center at Pleasure House Point is Open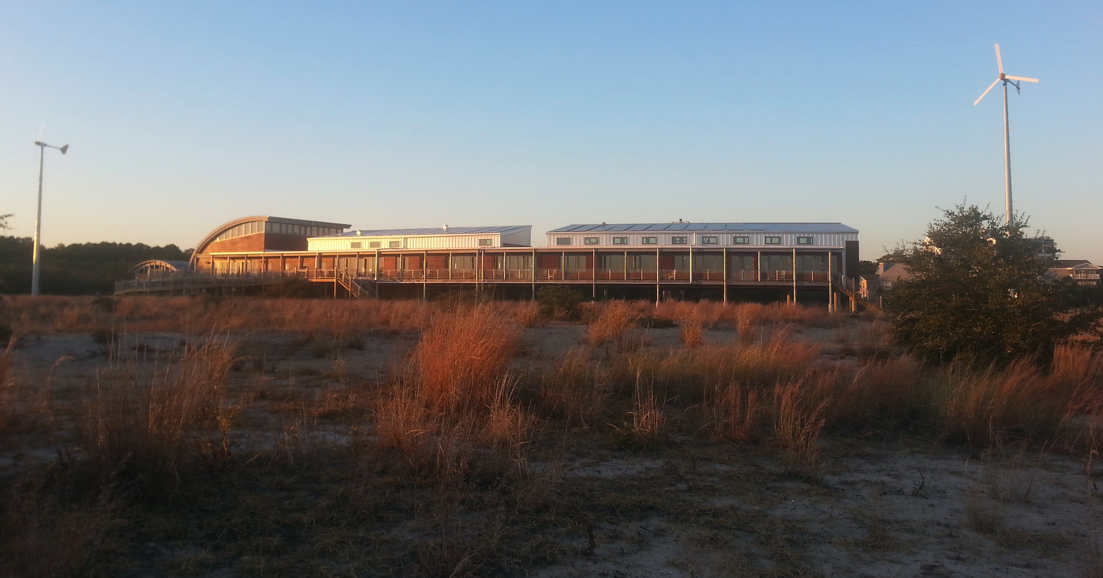 Designed for "Living Building Challenge" certification, the bar for efficient and sustainable use of resources is set incredibly high. Not only are local and eco friendly products and practices required during construction, project owners must provide data over the course of a year showing that there is a net zero operational impact. Rooftop solar PV panels and 2 wind turbines will power to the 9,000 sq. ft. structure. Rainwater will be harvested and grey water treated naturally on site. The schedule for guided tours can be founed here. Info on renwable energy production can be found on the CBF Brock Center Dashboard.



---
Cape Henry Shores now has a Facebook Page. You don't have to be a member of Facebook to view

the Page, but if you are on Facebook,

LIKE

the page and your newsfeed will be updated with any posts added to the Cape Henry Shores' site. This will not take the place of the Neighborhood Watch or the Quarterly Newsletters, but will serve to enhance neighborhood communication and facilitate social interaction. It's meant to be a dynamic site to fill the void of quarterly news and to provide the opportunity for neighbors to contribute and share information. If you are interested in helping administer the site, contact Carol Brighton